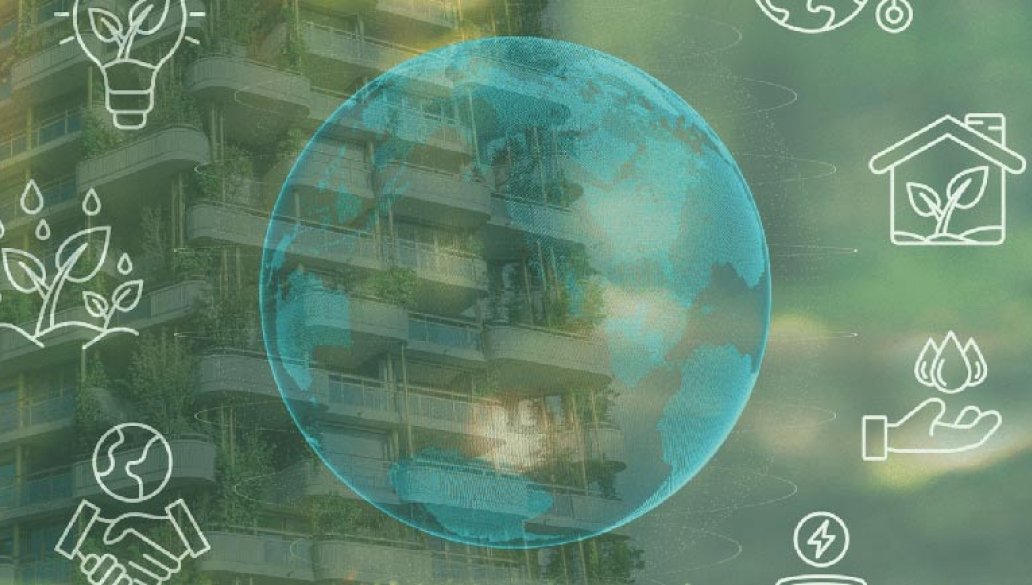 Plan, build and manage your projects efficiently and sustainabily with BIM software from the Nemetschek Group
Sustainability plays an important role in the resource-intensive construction industry, not only in terms of achieving climate targets, but also for the future of the AEC/O industry.
Therefore, the requirements for sustainability and greener construction are increasing. Architects, engineers of all disciplines, contractors, property managers and building managers can use the solutions of the Nemetschek Group to plan more foresightedly, exchange information more efficiently and collaborate more productively.
This way of working can reduce the consumption of energy and resources throughout the entire construction life cycle, right through to the operation phase of a building
Sustainable Customer Cases
You might also be interested in the following topics
More exciting customer cases